TEAM HIGHLIGHT FILMS
We don't just "cut up" the good plays, add some music, and throw in some effects…. We BOTTLE UP the emotions of the season… CAPTURE the swings of momentum, ABSORB the butterflies before a big game… Feel the PASSION of the PLAYERS in the game… Record special MOMENTS in the game and season: Victory Speeches, Preseason Workouts, Captains Speeches, as well as off field activities… We intake ALL OF THIS, then present it all in a meaningful way, so that 5 or 50 years down the road, these FEELINGS will be invoked and MEMORIES will sparkle as if it were yesterday…
That is what we do in our films… We put our passion into these as we emotionally re-live every moment, so that we can find the right music at the right time and special effects to enhance the special moments…
Great for year-end award banquets and senior gifts, our highlight films can be produced on both standard dvd's or Blu-Ray Hi Def dvd's. We also offer the highlight film as an MP4 file, so it can be uploaded to your Hudl account, or distributed to all your players/sponsors in an email.
We have produced hundreds of team highlight films over the years, with costs ranging from $200 to $2000, depending on a number of variables.
Would you have your general practitioner Doctor give you a root canal instead of your Doctor of Dentistry? Of course not… then why have your "Video Guy" produce your highlight film?
Give us a call and find out what we can do for you!
Patrick Toland
Founder, RecruitingTape.com
RecruitingTape@gmail.com Phone (908) 461-5249
Team Highlight Films - General Process
If you are using Hudl, simply add my email to your Hudl account for a day, and I can download all the games of the season and edit them out. If you do not use Hudl, you can send us all the game films by simply clicking this link, put in your email address, drag your files onto the page, then hit the transfer button: https://highlightfilm.wetransfer.com/
As we build your film, we send you a private you tube link so you can view it and make sure it is perfect. You do not have to wait until it is finished to review it - that way there are no surprises.
At the very start of the film, we usually put in a short title page, just like you see in the major movies. Here are some examples:
SHORT TITLE PAGE
Many times we put a long intro section after the quick title page, which is usually photos and all the best plays of the season with an appropriate team song. Here are some examples:
INTRO SECTION
We produce custom animations for each game section and score. If the game is a loss, we do not put the score, and simply fade out to black. Here are some examples:
GAME by GAME SECTION - TITLES and SCORES
Many teams want a "Senior Section", either photos or video clips - Here are some examples:
SENIOR SECTIONS
Many teams put a sponsor section and/or player awards and/or "thank you's"… Here are some examples:
We create custom DVD menus for all our films, complete with chapter points for each important section. We also create the DVD image file, and email that file to coaches all over the country - they simply download the file, burn it to a DVD as an image file, and they instantly have the playable DVD, as if I handed it to them… no waiting for the mail, and extremely helpful with rush jobs.
DVD MENU EXAMPLES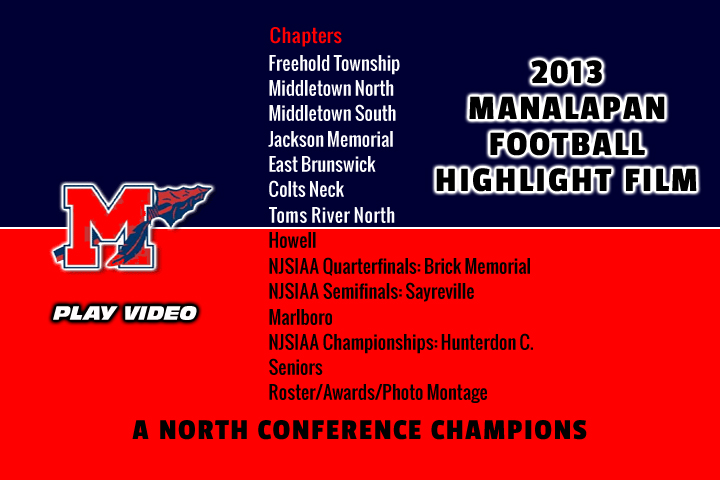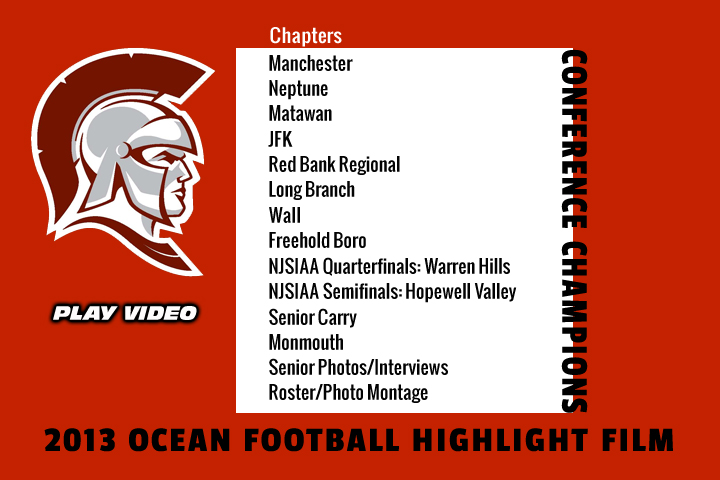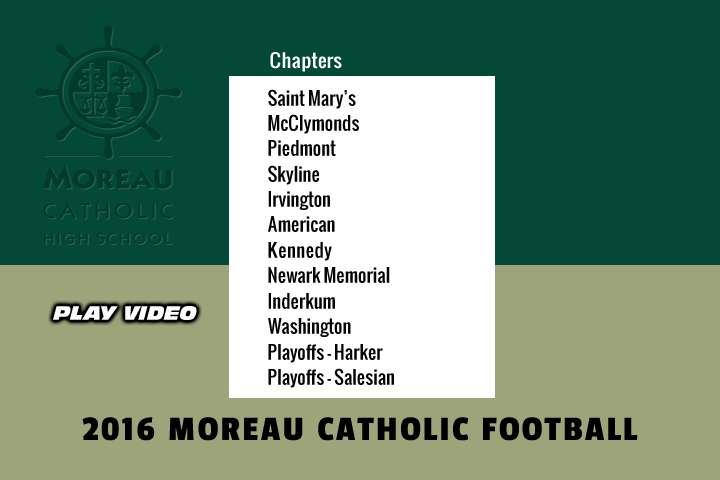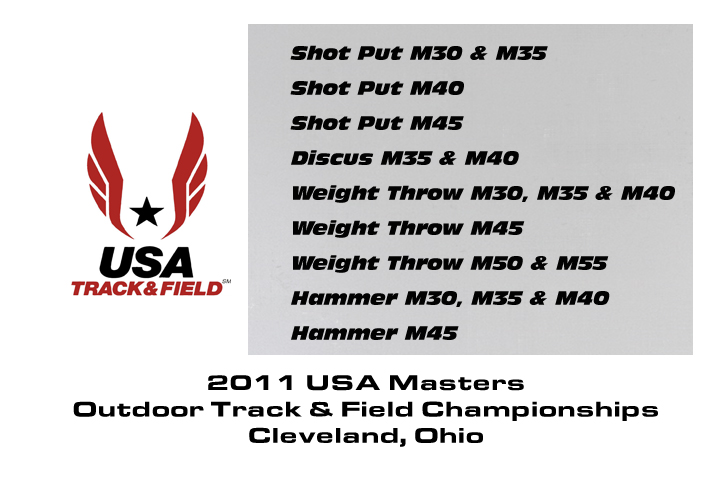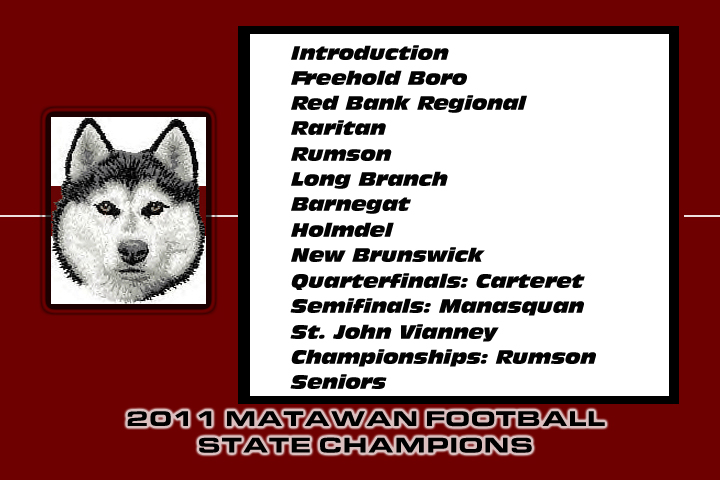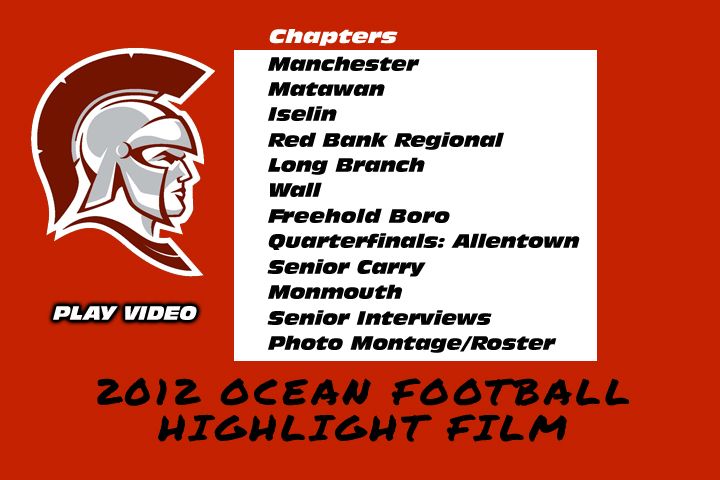 Most teams only want the digital file of the highlight film, but we can provide physical copies as well. Here are some examples of the custom artwork we do for the DVD jackets:
DVD JACKET ARTWORK EXAMPLES